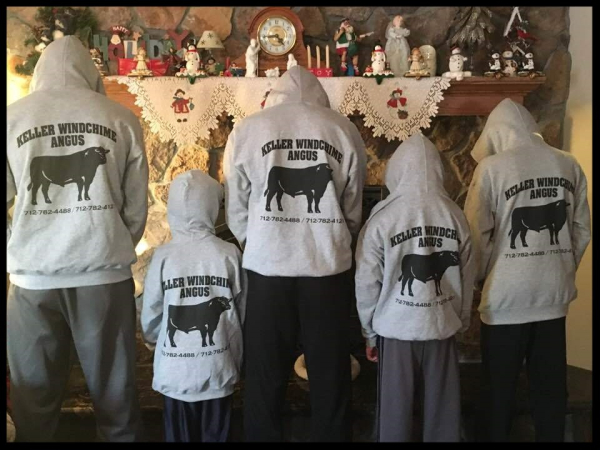 ​​
​​
​
​
THANKS FOR ANOTHER GREAT SALE!!
Next Sale:  April 2019

​DUNLAP LIVESTOCK AUCTION
KELLER WINDCHIME ANGUS had 3 Herd Bulls who received  PATHFINDER  SIRE status in 2017!  More information found on the Keller Windchime Angus in the News section of the website. 
​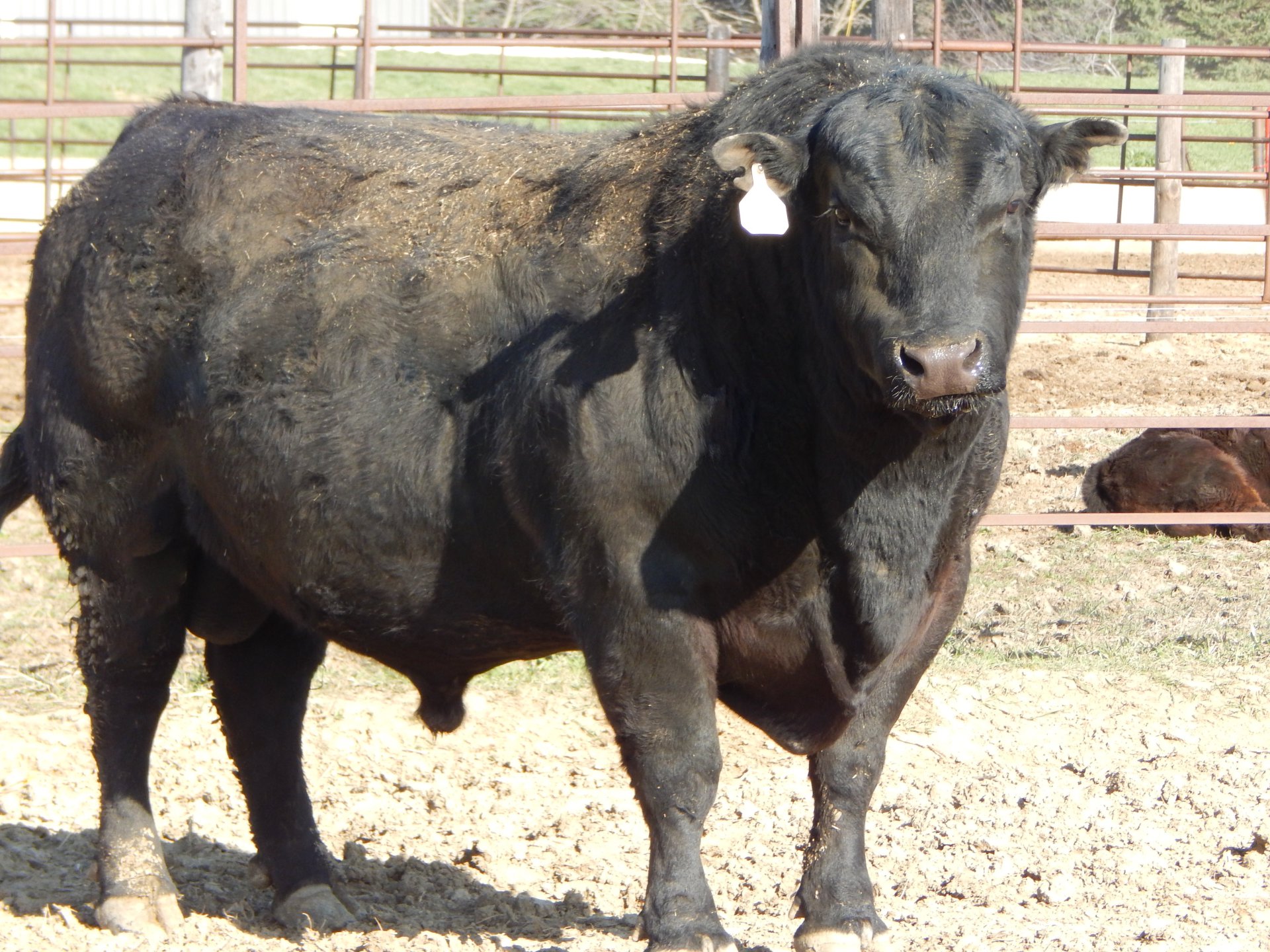 Windchime Program 2513  -   2017 Pathfinder Sire

Below is the bull video for the 2018 Bull Sale.  

Please excuse the dirty work clothes that the bulls are displaying - it has been a very wet winter.  Also, I apologize for the long pause at the beginning of the video, I didn't catch it until it was too late.